OSCAR Picnic
23-Sep-2017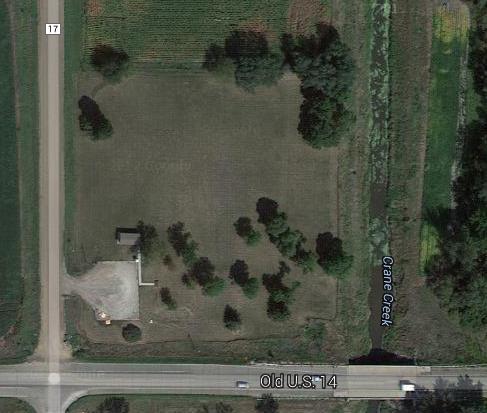 Planned location is Crane Creek School Park on Crane Creek Road (old US-14) at 52nd Ave (County 17).
The OSCAR 2017 Picnic is a family affair. Bring your own beverages and meal, plus a dish to pass. Be sure to bring along a family activity.
There is a porta-potty, shelter, and limited supply of 110 VAC.
This is also another opportunity to set up some radio equipment and antennas for fun.
"Field Day" set up is around 9:00 AM for those interested. We'll have a "time out" for lunch and fellowship around 12:00. We have the park until 2:00 PM, or longer if no other groups request the park.